Being in control of what goes into your private label offers more transparency for your supply chain in the long run. By customizing your brand according to your customers' needs, you are assured that your product can reach more of your target markets and gain better traction with buyers and distributors. 
Whether you are looking to produce dry kibble or gourmet treats for cats and dogs, Addiction Foods Private Label can provide a complete solution for all your manufacturing needs, from ideation to production, storage to exportation, rely on Addiction's pet food specialists who will assist you every step of the way in successfully launching your desired pet food formula.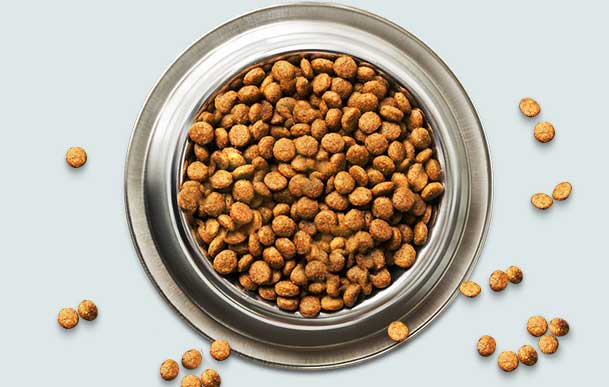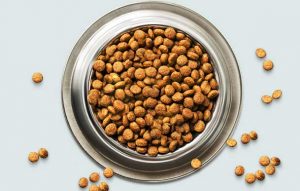 Even at the beginning stages of the partnership, Addiction Foods assigns a dedicated account manager for your private label. These managers help determine your product requirements and deliverables and plot out a timeline for you, to ensure that your private label is produced as efficiently as possible.  
The Addiction Difference
Addiction Foods Private Label's customized pet food production offers 3 major advantages to your private label:  
ENHANCED RECIPE DEVELOPMENT
With access to over 200 raw materials, you'll have a specialized team of food technologists and nutritionists to help you develop your very own recipe tailored to your brand, while ensuring that it meets the highest nutritional standards used by industry leaders like Addiction Foods.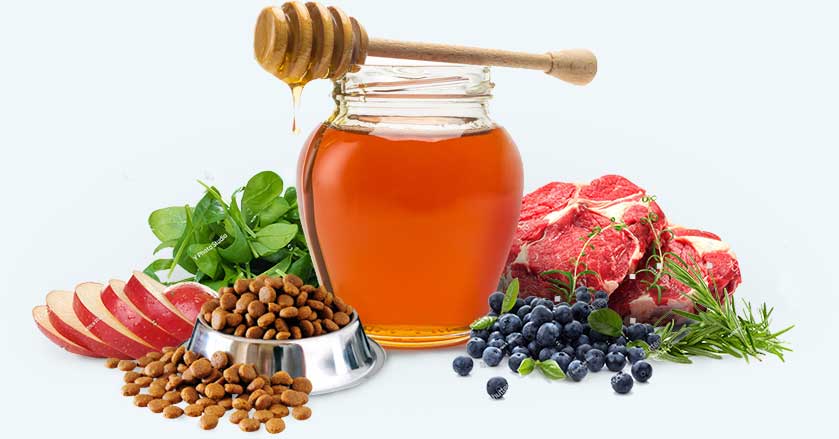 The team will ensure that your formulation meets the highest quality standards that Addiction Foods uses for its own product line and can help conduct testing and guaranteed analyses for your private label, if needs arise.  
RESPONSIBLE RAW MATERIAL SOURCING
Unlike mass-producing manufacturers, Addiction uses wild or free-range meats that are not subject to growth hormones and steroids, and sourced from local partners that we know and trust.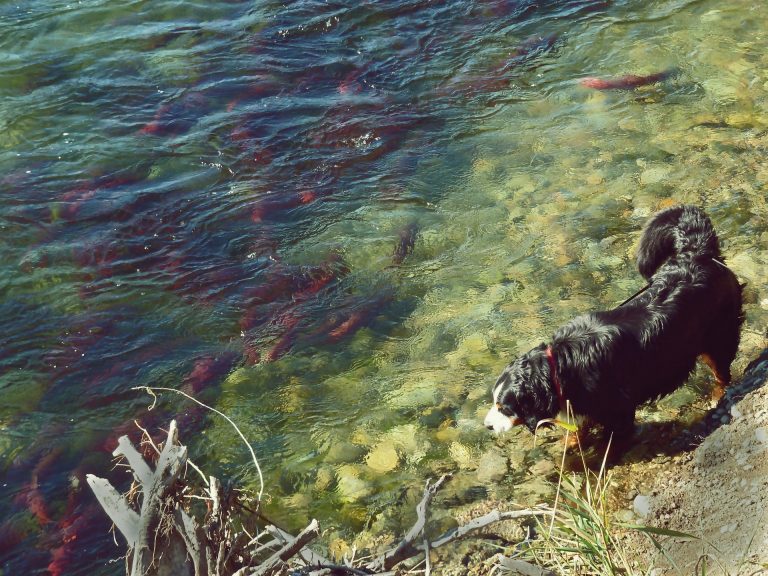 This ensures that your recipe will not contain any artificial preservatives, flavors, fillers or by-products that are commonly found in many of today's pet and even human foods. Your private label is ensured that all raw materials used have been responsibly sourced, helping to sustain the environment and to allow local businesses to thrive. 
TECHNOLOGICALLY-ADVANCED PRODUCTION
With recent upgrades to its manufacturing facility, Addiction is now the biggest and most technologically-advanced dry pet food plant in New Zealand. This means that all products manufactured at its own plant are of high quality and made with maximum production efficiency.  
From incorporating higher percentages of fresh meat injections to producing in small batches using low-temperature processing, Addiction's innovative methods make it possible for our partners to market unique consumer propositions that few can offer. Its specially-developed food production equipment also allows dry pet food production of all sizes and shapes, expanding possibilities for you and your brand.  
At Addiction Foods, your valued sense of control over your pet food production is of utmost importance. Trust Addiction to help you produce more than just pet food; we help you to formulate a holistic strategy for your private brand. 
Discover what Addiction Foods Private Label can offer you.  
Start your private label journey with Addiction Foods.